Our Mission is Simple
We are dedicated to satisfying our customers. We believe in respecting our customers, listening to their request and understanding their expectations. We strive to exceed their expectations in affordability, quality, and on time delivery.
We are each personally accountable for the highest standards of behavior, including honesty and fairness in all aspects of our work. We will consistently treat customers with the respect they deserve.
We are responsible to maintain a high level of competence. Our employees are required to obtain the best training available and are continually working towards the highest certifications available.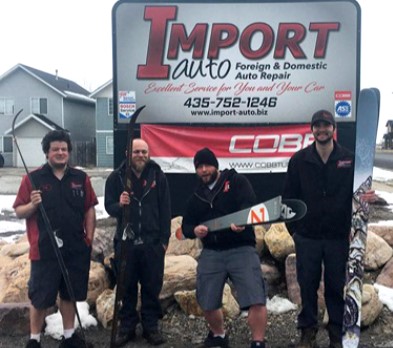 Our Guarantee
Our Mission is simple: We take responsibility for QUALITY... We deliver CUSTOMER SATISFACTION... We are committed to SUPPORT THE COMMUNITY... We act with INTEGRITY in all that we do... We regard our SUPPLIERS as essential team members... We seek out the best TRAINING...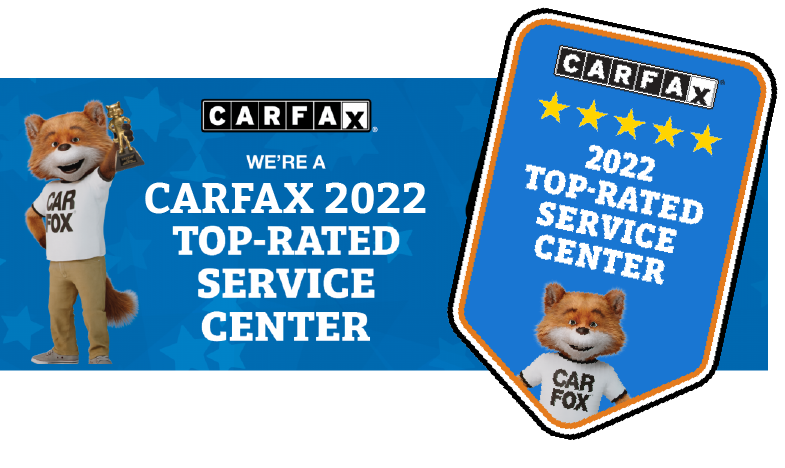 Bryan Morgan

Bryan Morgan has been in the automotive industry for over thirteen years, the last four as a top store manager in the auto parts industry. His passion for customer service has driven him to be ASE certified in auto parts, and to attend many training courses including Store Leadership, and Tech-Net service training. Bryan also serves on the Advisory Council for Automotive Service at Bridgerland Applied Technology College.
Bryan has been a Cache Valley resident his entire life, graduating from Logan High School were he excelled in athletics, from football to track and field. He shares a love of the outdoors with his wife Michaella and his two children, Lily and Luke.
Jake
Jake has been in the automotive industry for over 10 years now.  He started as a parts delivery driver and worked his way to a wholesale manager before starting at Import Auto.  He loves being able to work with customers daily by helping them keep their vehicles safe and reliable.  In his free time he enjoys growing a beautiful beard and spending time with his girlfriend and their two dogs (Kibbles a Husky and Bandit a Chihuahua) and playing possibly too many video games.  He has recently decided to get into woodworking as a hobby because he was jealous that the Technicians he works with were able to spend so much money on tools and wanted to be part of the fun.   So far he has made an uneven shelf and is far too proud of it.
Jeff
Jeff grew up in Cache Valley, he started his official career in the IT industry coding and web-hosting. This was not fulfilling enough for Jeff.  So began his quest to do more with his hands. This led Jeff to study Automotive Repair at Bridgerland Applied Technology College.  Since graduating from BTEC he has continued his education with ASE certifications and classes learning about the latest vehicle Technology. Jeff and his wife and 4 kids, enjoy playing video games, long walks on the beach and almost any type of ice cream.  Jeff is the resident foodie and ice cream enthusiast to say the least.  Jeff has been known to fight wild animals barehanded just for a Klondike Bar.  The repercussions for touching his ice cream can be life altering.
Jesse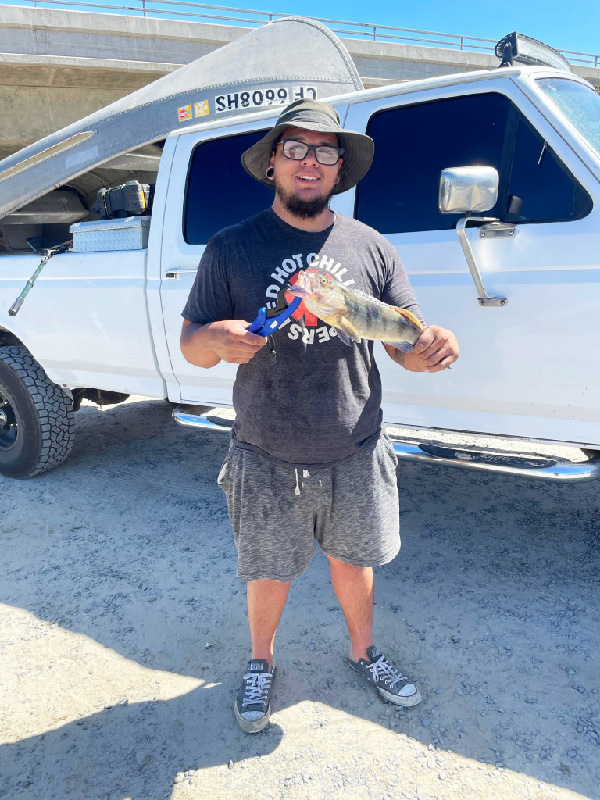 Jesse grew up with a passion for tinkering with things, always taking apart his skateboards and broken toys. He began his automotive journey in his high school shop class working on his beat up 74 Dodge B100. Jesse is from California where he specialized in suspension and lift kits. When he is not on the clock Jesse enjoys working on his 96 F350 that will eventually be environmentally friendly. Jesse also enjoys fishing and spending time with his family at home one of his favorite pastimes is taking a long walks on the beach with Jeff (Self Appointed Head of HR) , where they  solve the world's problems and ponder about the man who turns the light off in the refrigerator when the door closes.
Miss Gabby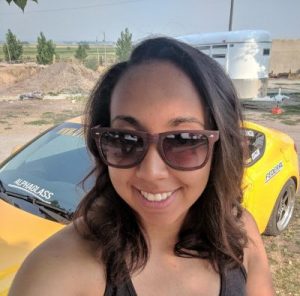 The Voice Behind the mask at Import Auto! The Family at Import Auto would like to take a moment to introduce Gabby. She has extensive experience in the Automotive Industry.  Her knowledge, customer service and expertise will be a wonderful addition to the shop and the community. Gabby is well versed in the Automotive/Racing World, from Performance Suspension Setups to basic Tune Ups and Maintenance. Gabby knows what it takes to keep your Vehicle Maintained with Safety as a top Priority. Racing competitively with the SCCA (Sports Car Club of America) since she was a teen has given Gabby an understanding and appreciation for Quality Parts and Repairs and that is what it takes to keep a vehicle on the road. Her accomplishments continue on with a few degrees in science from USU, as well as her community involvement spans from immigrant programs to fostering dogs who are waiting for their forever home.
Gabby's wealth of knowledge goes hand in hand with our Legendary Customer Service.

Schedule Your Appointment!
Locations Served
Import Auto is the #1 Family Owned & Operated European Automotive Service & Repair Company serving the following areas: Hyde Park, Logan, North Logan, Providence & Smithfield.