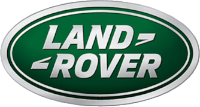 Land Rover vehicles are well known for their luxury and performance. At Import Auto of Logan you will find experienced and Factory Trained Land Rover Technicians. Land Rover Automotive Repairs and Maintenance are key to keeping them on the road. At Import Auto we take great care and pride when performing any repair or Service on Land Rover vehicles because we know how much the owners of have invested in their automobile.
Import Auto offers a full range of repair and services to the entire Land Rover lineup. Range Rover, LR3 & LR4, Discovery I & II, LR2, Freelander, even the DEFENDER.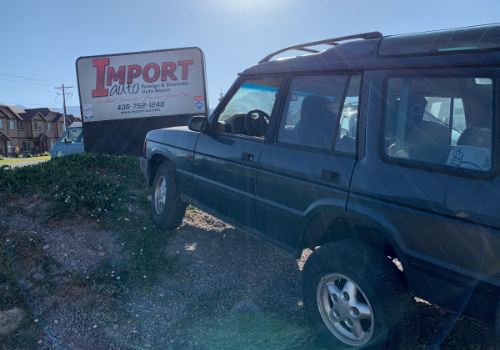 Our Guarantee
Our Mission is simple: We take responsibility for QUALITY... We deliver CUSTOMER SATISFACTION... We are committed to SUPPORT THE COMMUNITY... We act with INTEGRITY in all that we do... We regard our SUPPLIERS as essential team members... We seek out the best TRAINING...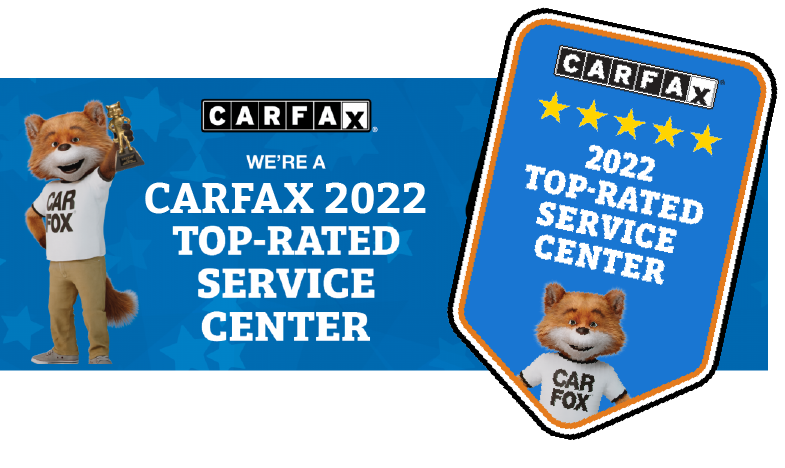 A little bit of preventative maintenance can go a long way to saving you money in the long term. We always strive to maintain your Land Rover to our high standards, and we'll give you an honest and fair Digital Vehicle Inspection of your vehicle. You'll be informed and involved every step of the way as we keep you up to date on what is going on during the repair or service of your Land Rover.
Our Land Rover Services include:
Module coding, Computer Software Updates
Factory-Level Diagnostics / Programing we are the only non-dealer shop in Utah with the factory capabilities
Locally owned and operated, we are MUCH more convenient and less expensive than the dealership
Oil Changes
Safety and Emissions Inspections
Brake Inspection and Repair
Timing Belt/Timing Chain Replacement
Factory Recommended Maintenance Including: Air filter replacement, Oil Services, Brake Flushes, Coolant Flushes, Transmission Services and more!
A Land Rover is what most SUVs want to be when they grow up. In fact Land Rover lays claim to the title of "First Luxury Sport Utility Vehicle in the United States". Few other vehicles can wrap you in the comfort of first class while powering you up the side of a mountain, or cornering at speeds that are typically reserved for Supercars. Decades of innovation and real world application make it so that a Land Rover will handle the same on a highway as they will through back roads, deserts, and jungles. While they may have started as (and continued to be) an off road force Land Rover has become sought after for its comfort while driving through town. Plus there is something nice knowing that if you needed to drive up a wall or over another car you would be able to.
At Import Auto our services give you the confidence of a Dealer Repair without the cost and, because we are conveniently located here in Cache Valley, there is no need to travel. We offer a 2 Year 24,000 Miles Nation Wide Warranty because we stand behind our repairs and recommendations. We use only parts designed specifically for your Land Rover and will never use parts manufactured inexpensively to fit as many vehicles as possible. During our repairs we keep you posted through every step of the process. We would never repair your vehicle without your knowledge and approval and if for any reason there is a change to the repair we will not move forward without you knowing why and giving us permission to do so. We use Digital Inspections to show you any current or upcoming concerns on your vehicle by sending them right to your phone to view from the comfort of your couch or our waiting room.
If you are looking for a Local Repair Shop for your Range Rover, LR3 & LR4, Discovery I & II, LR2, Freelander, or even your DEFENDER Import Auto is here for you. Call us at 435-752-1246, text us at 435-222-2830 or stop in and see us at 502 West 1400 North in Logan Utah. Our service writers and technicians are here for you.

Schedule Your Appointment!
Locations Served
Import Auto is the #1 Family Owned & Operated European Automotive Service & Repair Company serving the following areas: Hyde Park, Logan, North Logan, Providence & Smithfield.