Toyota is a brand well known for building vehicles that last.  It seems almost everyone knows someone with an old Camry or Toyota Pickup with hundreds of thousands of miles on the odometer that just WILL NOT STOP!  With time the bodies may become faded or rusted but the engine continues to purr. Toyota has carried on this tradition with their new and updated lines of vehicles.  This passion for building reliable vehicles has made Toyotas some of the most common and, with their updated designs, eye catching vehicles on the road.  
Here at Import Auto we know the key to keeping your Toyota on the road: Maintenance! Maintenance! Maintenance! We know you count on your Toyota to get you, your family, and your friends to your destination hassle free.  When you bring your Toyota to Import Auto you can be confident with the knowledge that we will help keep it that way.  We will check your vehicle back to front using our state of the art Digital Inspections.  This lets us send our inspection, including pictures and notes, directly to your smart phone for easy viewing.  Our inspections help you stay informed of any current or upcoming safety or maintenance concerns.  We use Manufacturer recommendations coupled with real world knowledge based on our climate and your driving style to create an easy and cost effective maintenance schedule for you and your vehicle.  This helps ensure we keep money in your pocket (where it belongs) by avoiding costly future repairs.  Bring your Toyota to Import Auto and let us keep it doing what it does best: Going and going and going…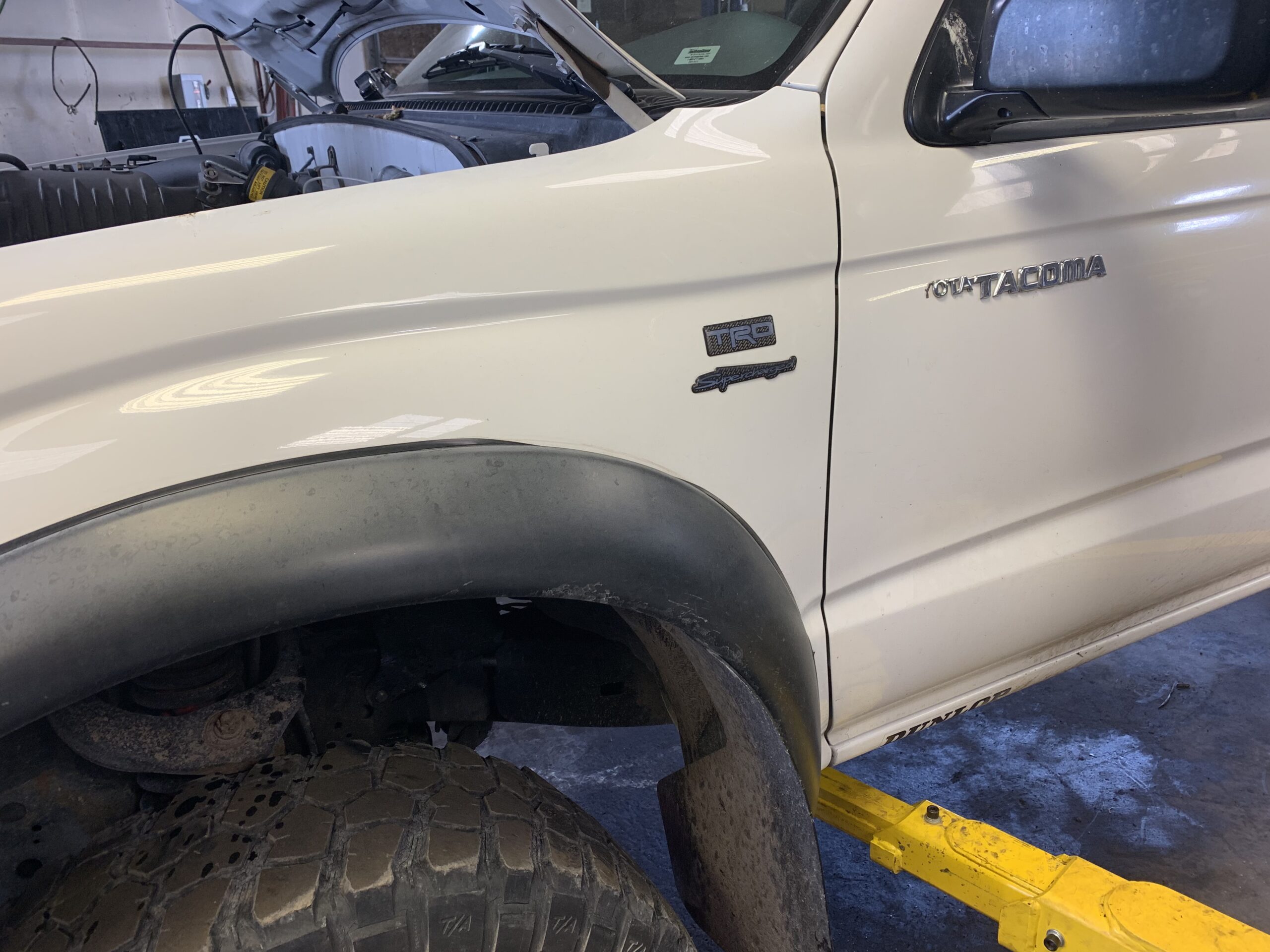 Our Guarantee
Our Mission is simple: We take responsibility for QUALITY... We deliver CUSTOMER SATISFACTION... We are committed to SUPPORT THE COMMUNITY... We act with INTEGRITY in all that we do... We regard our SUPPLIERS as essential team members... We seek out the best TRAINING...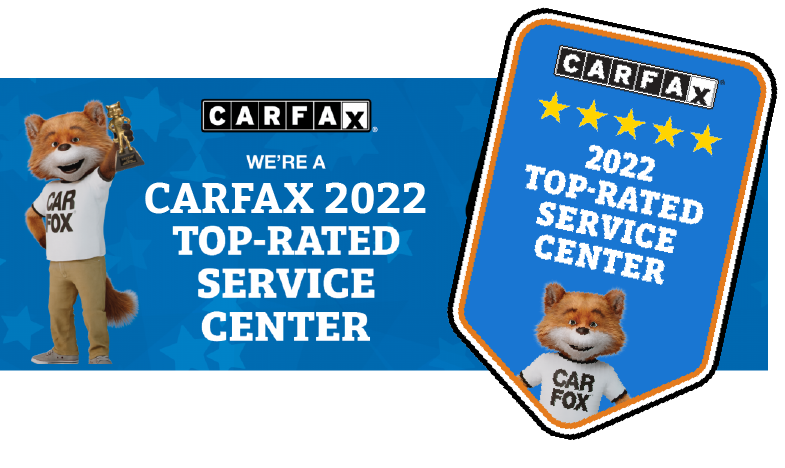 Schedule Your Appointment!
Locations Served
Import Auto is the #1 Family Owned & Operated European Automotive Service & Repair Company serving the following areas: Hyde Park, Logan, North Logan, Providence & Smithfield.