At Import Auto we know that keeping things stock doesn't always cut it for those of us with nitrous in our veins.  We understand the need to get every ounce of power out of your engine, and we have the experience and knowledge to do so without sacrificing reliability.  We sell and install Performance Parts such as: Cold Air Intakes, Down Pipes, Cat Back Exhaust, Turbo Back Exhaust, Performance Turbochargers, Upgraded Clutches, Lightened Flywheels and more!  At Import Auto we have the pleasure of selling and installing top of the line COBB Performance Parts and Accessories.  Being the only COBB Dealer in Cache Valley allows us to offer you Performance Parts for your Volkswagen, BMW, Mazda, Mitsubishi, Nissan, Porsche, or Subaru.  Even with the amazing performance that COBB parts provide, if your computer is not properly programed they will never reach their full potential.  In order to make sure you get the Performance you deserve we also offer Performance Street Tunes using COBB Access Ports. 
Street Performance is not the only Upgrade we offer here at Import Auto.  Our passion has always been Volkswagen and the older the better.  Maybe your Vanagon or Transporter is not going up hills with the ease you would like, maybe your adventures require more ground clearance, or maybe you want to show the world what your Bug can really do. Here at Import Auto we have your back! Using high quality parts we can get you outfitted with Bigger Wheels, Suspension Lifts, All Wheel Disc Brake Conversions, Engine Upgrades and more!  We also specialize in Subaru Conversions to give you the power and reliability of a Subaru Engine with the camping and travel comfort the Volkswagen Vanagon is known for. 
If you're bored with stock, dreaming of power, or aching for something different, Import Auto is the Repair Shop you've been looking for.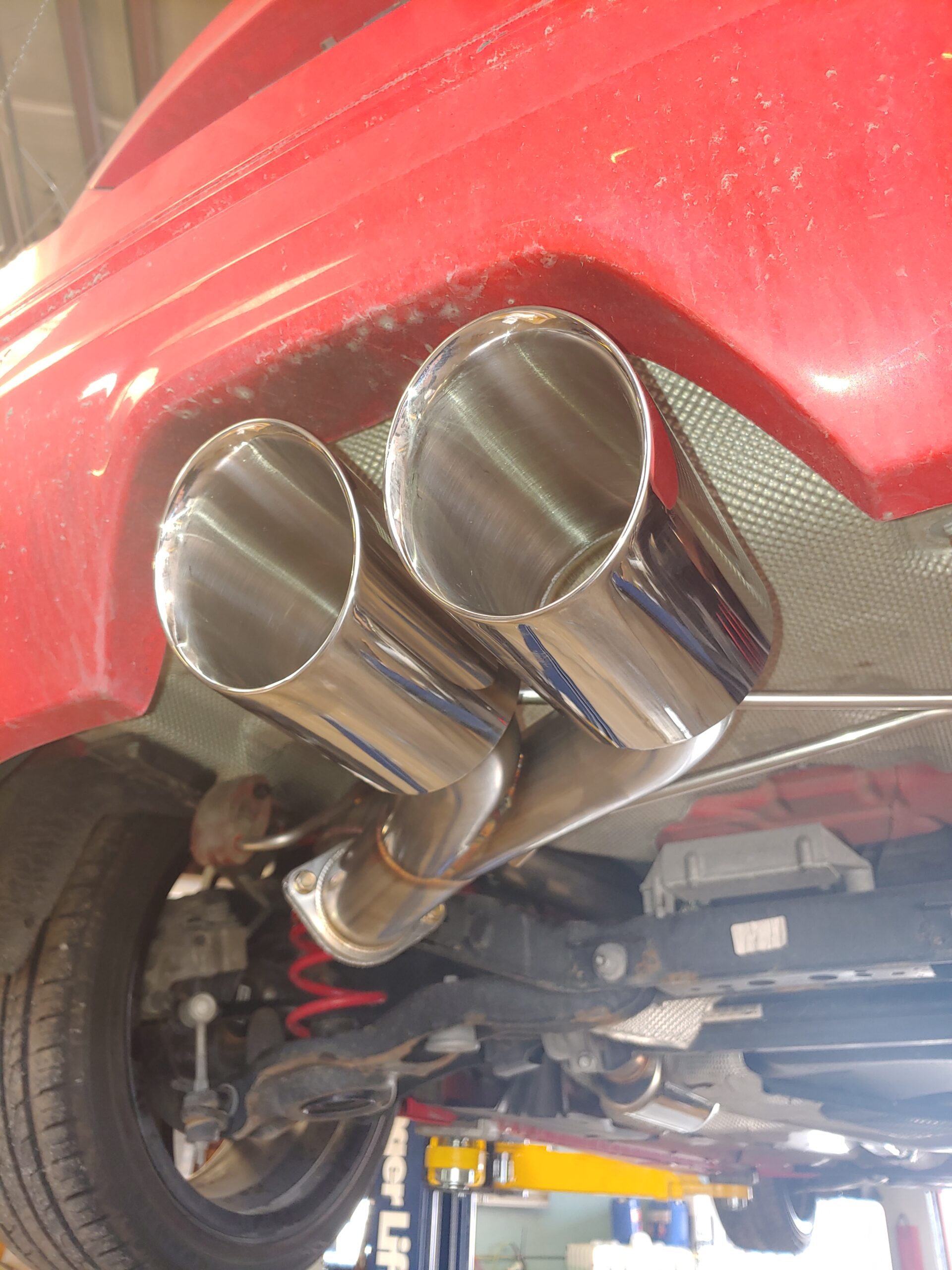 Our Guarantee
Our Mission is simple: We take responsibility for QUALITY... We deliver CUSTOMER SATISFACTION... We are committed to SUPPORT THE COMMUNITY... We act with INTEGRITY in all that we do... We regard our SUPPLIERS as essential team members... We seek out the best TRAINING...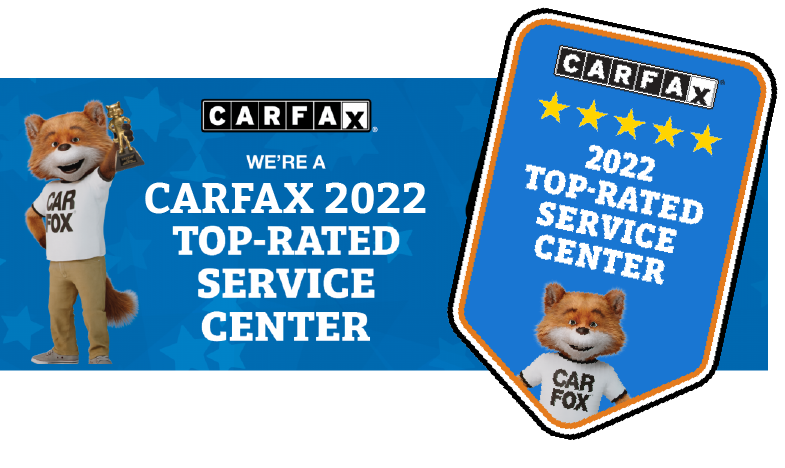 Schedule Your Appointment!
Locations Served
Import Auto is the #1 Family Owned & Operated European Automotive Service & Repair Company serving the following areas: Hyde Park, Logan, North Logan, Providence & Smithfield.