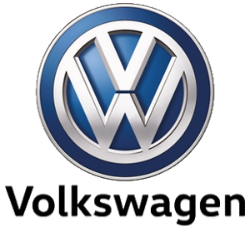 At Import Auto in Logan we are Cache Valleys Premiere Volkswagen Automotive Shop. There is just no substitute for the feeling Volkswagen creates from the comfort while driving to the performance on the open road. From the classic Air Cooled to the advanced Gasoline Direct Injection; Volkswagen Repair has been our lifelong passion.
Our shop was founded in the 1970's as one of the only places to take your Volkswagen (or other Import Vehicles) for repair. We have carried on this tradition through constant training on the newest systems, acquiring the best in diagnostic and programing technology, and honing our skills daily by repairing the cars we love.
Our Guarantee
Our Mission is simple: We take responsibility for QUALITY... We deliver CUSTOMER SATISFACTION... We are committed to SUPPORT THE COMMUNITY... We act with INTEGRITY in all that we do... We regard our SUPPLIERS as essential team members... We seek out the best TRAINING...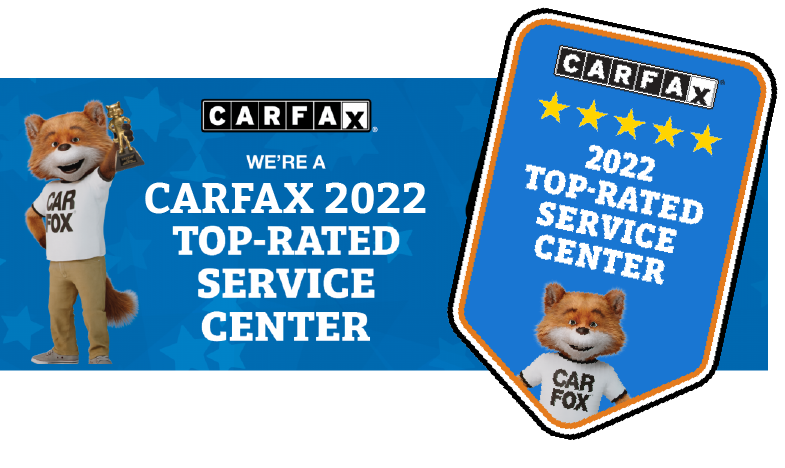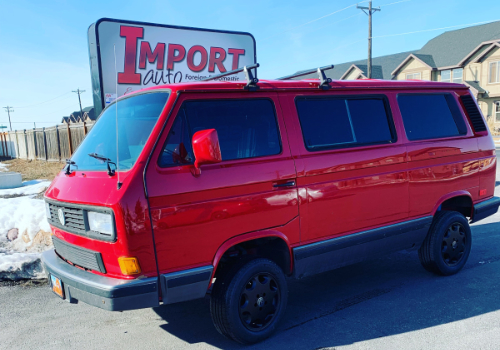 We ensure that everything that goes into your Volkswagen was designed specifically for your vehicle and not manufactured inexpensively to fit as many different types of vehicles as possible. We know the danger of cutting corners and would never take a risk like that with your vehicle
It's time to put your Volkswagen Maintenance Plan on cruise control! We use manufacture recommendations coupled with real world experience to provide you with peace of mind while you drive. Our services include: Oil changes, Brakes, Suspension, Steering, and Cooling Systems, Engine Repair, Transmissions, and everything in between. By following our maintenance plans we can offer you piece of mind at prices you won't find at the Your Local Volkswagen Dealer.
Don't over pay for premade "Maintenance Packages" which may be unnecessary or not aligned with your vehicle and driving style. Our Digital Inspections let us show you the condition of your vehicle from the comfort of our waiting room or at home so that you know what we are recommending, why we are recommending it, and what the benefit is for you. For a lot of us buying a car is a major investment, protect your investment with Import Auto. Don't forget to ask about our Lifetime Engine, Transmission, and Fuel System protection guarantee!

Schedule Your Appointment!
Locations Served
Import Auto is the #1 Family Owned & Operated European Automotive Service & Repair Company serving the following areas: Hyde Park, Logan, North Logan, Providence & Smithfield.