Like every other aspect of a modern vehicle the Transmission has gone through many updates and iterations.  The basic function of the Automatic Transmission has stayed the same but the route they take to get there has changed in multiple ways.  The most common type of Automatic Transmissions are the CVT (Continuously Variable Transmission), DCT (Dual Clutch Transmission), Torque Converter (Traditional) Automatic, and the Automated-Manual (Auto-Manual, or Semi-Automatic) Transmission.  One of the things these and other types of transmissions have in common is their use of Transmission Fluid.  The viscosity, amount of fluid used, and their service intervals may differ but the job they perform is the same.  The fluid in the Transmission acts not just as a lubricant for the various internal components but also as a coolant. This keeps your Transmission shifting correctly while maintaining an optimum operating temperature.
Over time the additives in the fluid will lose their effectiveness and it will be necessary to have the fluid replaced.  By following a regular and consistent Transmission Services schedule we help to preserve the performance of the transmission and extend its service life in order to avoid unexpected and costly future repairs.  This is because over time the Transmission fluid collects small metal shavings and contaminants which, in small amounts, is expected during normal operation.  The heat generated in the Transmission will also degrade the fluid with time and use.  When the fluid is not regularly serviced we begin to lubricate the Transmission with these metal shavings and contaminants which can and will shorten the service life of the Transmission.
Here are Import Auto, we know how important it is to keep your vehicle Reliable and Roadworthy.  We have the Tools, Fluids, Filters, Training, and Experience necessary to service whichever type of Transmission your vehicle is equipped with.  Using only fluid and filters that meet or exceed manufacturer specifications and following the manufacturers service recommendations we make sure your vehicle stays reliable and safe.  Call, message, or stop in to Import Auto to schedule your Transmission Service today!  With your Transmission Service we will also perform our Digital Safety and Maintenance Inspection.  This Inspection allows us to show you pictures and notes of any current or future concerns on your vehicle.  By catching these items before they become a major issue we can help keep your money with you where it belongs.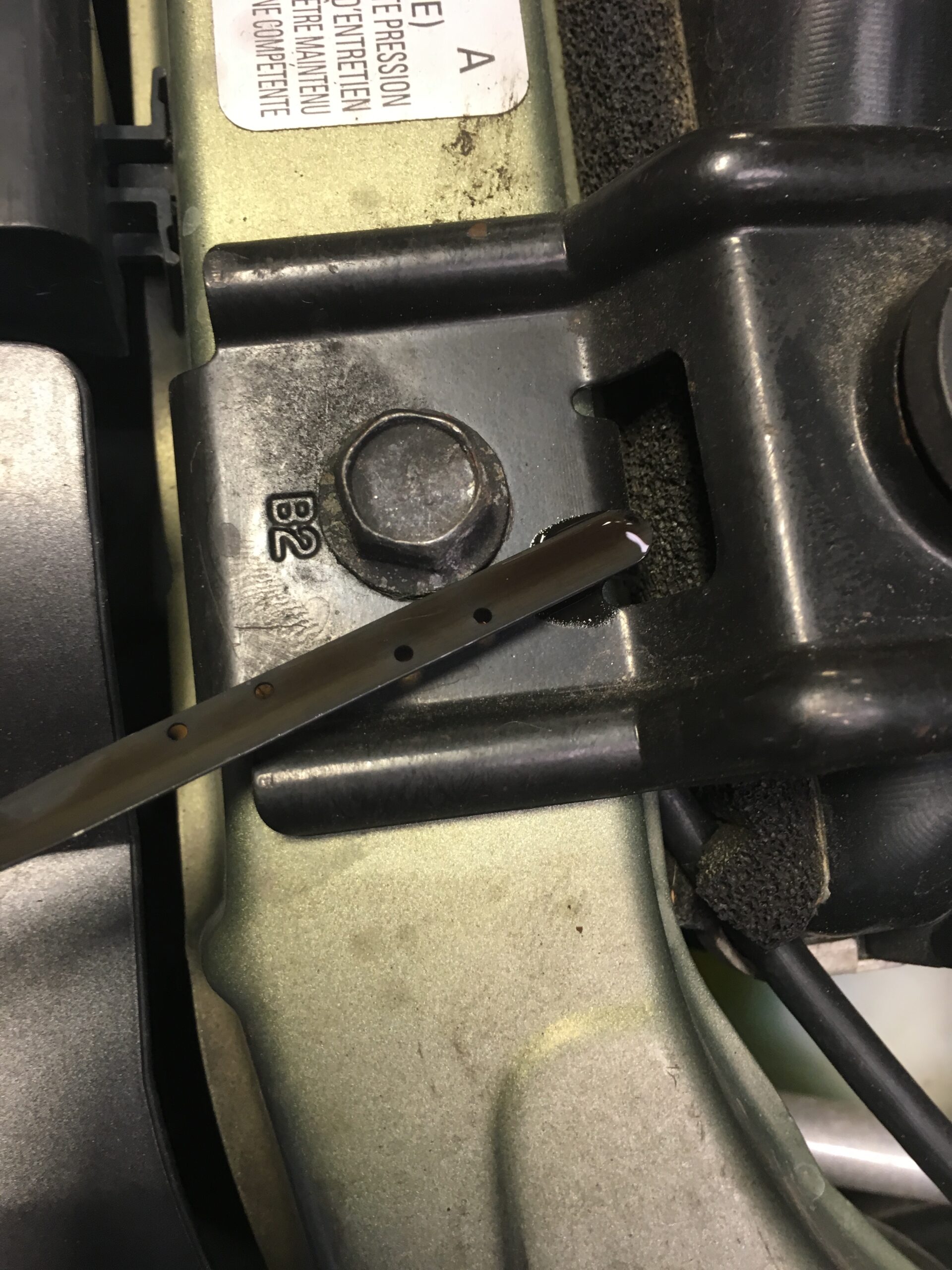 Our Guarantee
Our Mission is simple: We take responsibility for QUALITY... We deliver CUSTOMER SATISFACTION... We are committed to SUPPORT THE COMMUNITY... We act with INTEGRITY in all that we do... We regard our SUPPLIERS as essential team members... We seek out the best TRAINING...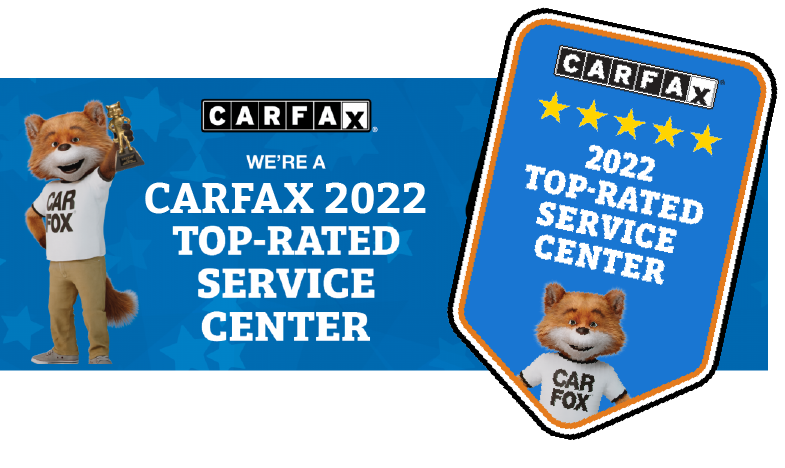 Schedule Your Appointment!
Locations Served
Import Auto is the #1 Family Owned & Operated European Automotive Service & Repair Company serving the following areas: Hyde Park, Logan, North Logan, Providence & Smithfield.