Import Auto
502 West 1400 North
Logan, UT 84341
Phone: 435-752-1246
Hours of Operation:
Monday – Friday, 8:00 am – 5:30 pm
Discounts Available:
Military & Beaver Mountain Season Holder Ski Pass Discounts.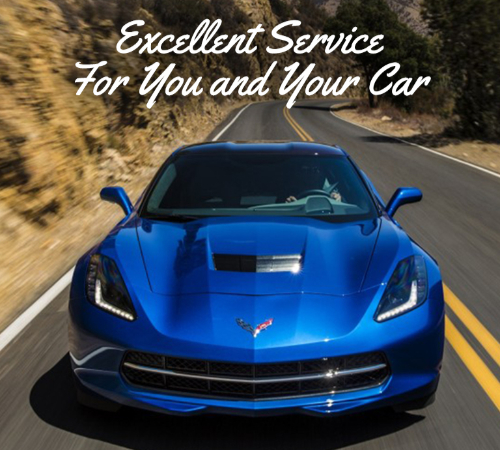 Our Guarantee
Our Mission is simple: We take responsibility for QUALITY... We deliver CUSTOMER SATISFACTION... We are committed to SUPPORT THE COMMUNITY... We act with INTEGRITY in all that we do... We regard our SUPPLIERS as essential team members... We seek out the best TRAINING...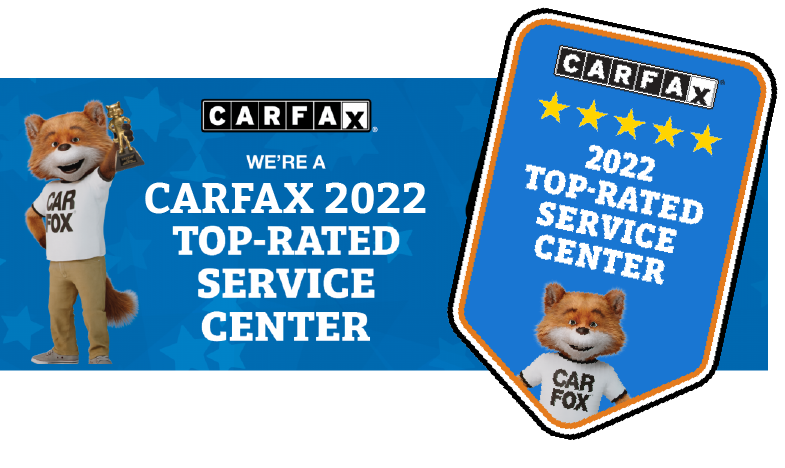 Schedule Your Appointment!

Import Auto, 502 West 1400 North, Logan, Utah 84341
Locations Served
Import Auto is the #1 Family Owned & Operated European Automotive Service & Repair Company serving the following areas: Hyde Park, Logan, North Logan, Providence & Smithfield.