There really is no replacing a classic.  There is no replacement for the feeling of you and the machine without buttons or screens, just the roar of the engine and the world in front of you.  Engineers have made amazing technological improvements to make our vehicles safer and more comfortable but sometimes simple beauty is what the heart needs.  Everyone from the fuel for blood enthusiast to those who know how to appreciate beauty and art, the Classics are always turning heads.  At Import Auto we understand that passion for Classic Cars because we feel it too.  From the beautiful curves of an Air Cooled Porsche 911 to the aggressive roar of a well-tuned Volkswagen Bug we know what it takes to keep them, and you, happy.  Whether you want to stay original or turn up the power our technicians and service writers are here for you.  
Owning not just a Classic but a Classic Import can come with its own unique set of challenges.  For many of these vehicles finding quality parts can be time consuming if not almost impossible.  We maintain relationships with Classic Part suppliers all over the country so that we can get the right parts to keep you on the road with confidence.  These suppliers also allow us to give you the 2 Year 24,000 Mile Nationwide Warranty that we give on all of our repairs.  With the correct parts in hand the next challenge comes in finding someone with the experience to diagnose and repair the issue.   With over 90 years of combined experience on all types of Import Vehicles we have a vast catalog of knowledge to pull from meaning no matter the issue we have likely faced it and fixed it before.   At Import Auto you can be comfortable knowing we will treat you and your vehicle with the care and respect you both deserve.  
What makes our customer service legendary? Schedule your appointment and find out.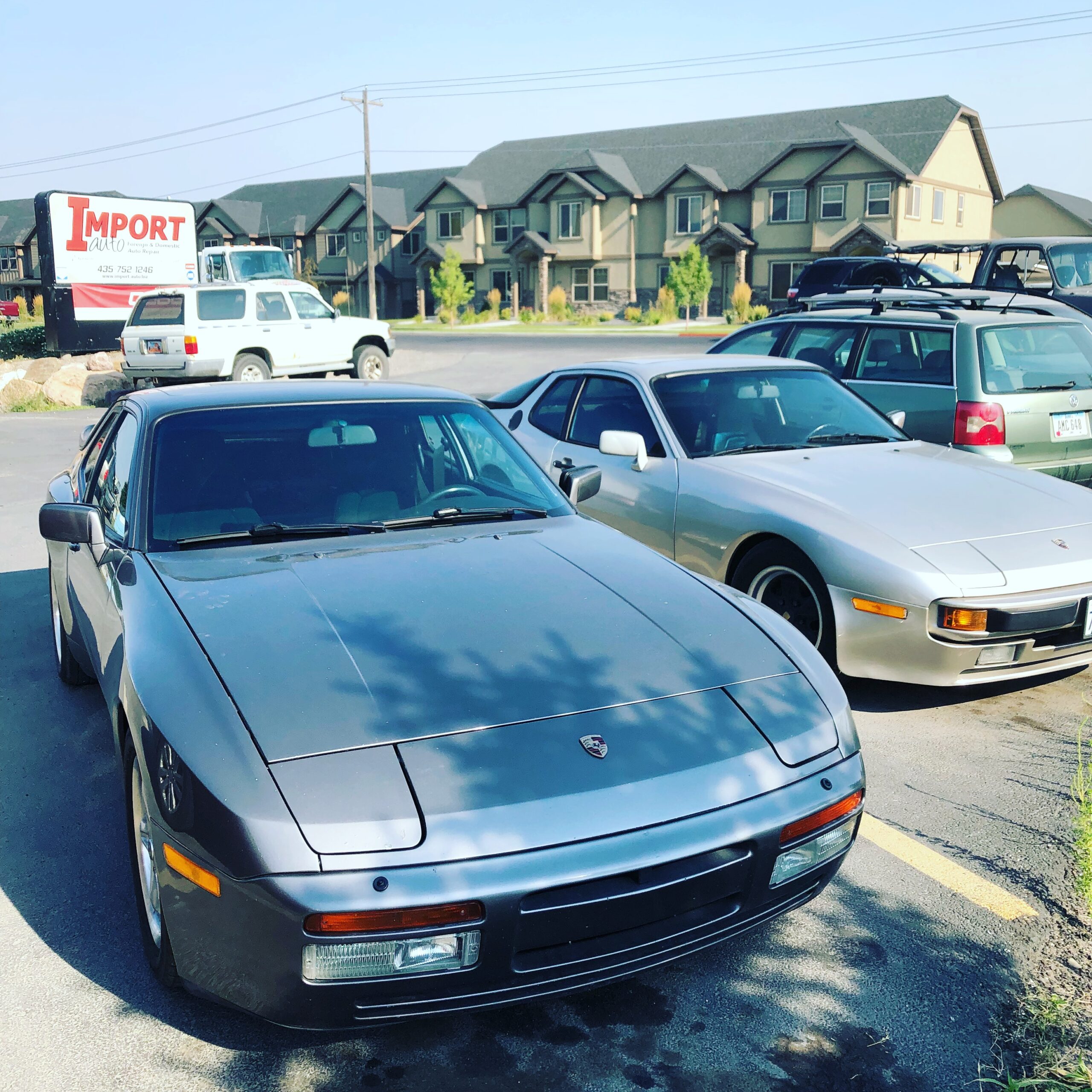 Our Guarantee
Our Mission is simple: We take responsibility for QUALITY... We deliver CUSTOMER SATISFACTION... We are committed to SUPPORT THE COMMUNITY... We act with INTEGRITY in all that we do... We regard our SUPPLIERS as essential team members... We seek out the best TRAINING...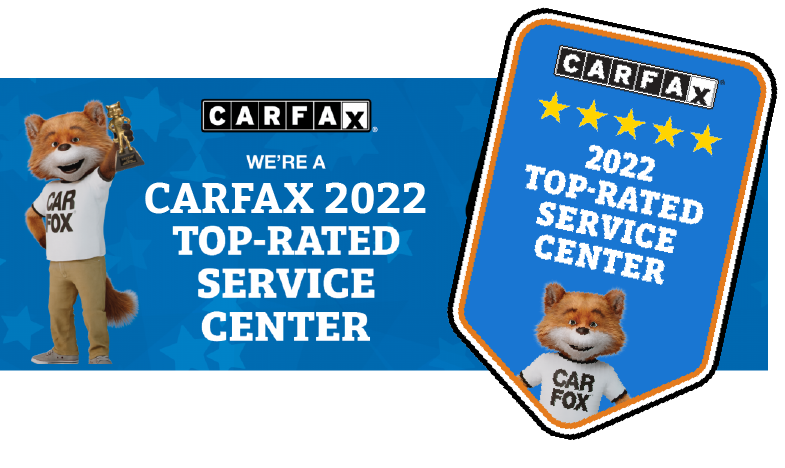 Schedule Your Appointment!
Locations Served
Import Auto is the #1 Family Owned & Operated European Automotive Service & Repair Company serving the following areas: Hyde Park, Logan, North Logan, Providence & Smithfield.