Mercedes-Benz is a name known the world over for style, class, and performance.  What may be less known is the many contributions they have made to the automotive world.  This contribution started before the company even became official when Carl Benz submitted the first patent for a vehicle with a gas engine, effectively creating the first automobile.  Many innovations in the automotive world are thanks to the creative minds at Mercedes-Benz such as:
Making the first hybrid vehicle in 1906.  While this hybrid was not what we have come to think of them today it did feature a gas engine and electric powered wheel mounted hub motors.

In 1931 first to make a vehicle with 4 wheel independent suspension

In 1936 they made the first diesel engine production car.  

In 1954 they created the first direct injection engine

In 1959 they made vehicles safer by creating crumple zones in a vehicle to keep the passengers safe during a collision

In 1978 together with Bosch they created the first Anti-Lock braking system which they used in the S Class

In 1995 they outfitted an S Class with a self-driving system.  This system was not commercially available at the time but it is used as the basis for their current self-driving system.
Mercedes-Benz has continued to make beautiful and powerful luxury cars full of cutting edge technology.  Because of these continuously updating systems we at Import Auto attend constant training to make sure we can make the best recommendations for you and your vehicle.  We also know the risks of putting inadequate or cheaply made parts into your high tech vehicle and would never cut corners and put you at risk.  In order to help prevent costly repairs we offer full Mercedes Maintenance services including Oil Changes, Brake Fluid Flush, Transmission Services and more. Our professionals are fluent in Service Schedule A, B, and C. Following a factory maintenance schedule with some adjustments based on our climate and your driving style will help keep your Mercedes driving worry free.  
At Import Auto it is our privilege to provide top tier full service car repairs and maintenance for all vehicles. Our ASE certified master mechanics and technicians coupled with factory computer diagnostics and training will keep your car on the road.  Our confidence in our recommended repairs allows us to offer protection that extends outside of Cache Valley.  Every repair we perform is backed by our 24 month, 24,000 mile Nationwide Warranty. If you are looking for the best "Auto Repair Near Me" from brakes, to check engine light or vehicle inspections and everything in between we are here to provide our legendary customer service to you.
What makes our customer service legendary? Schedule your Mercedes appointment and find out.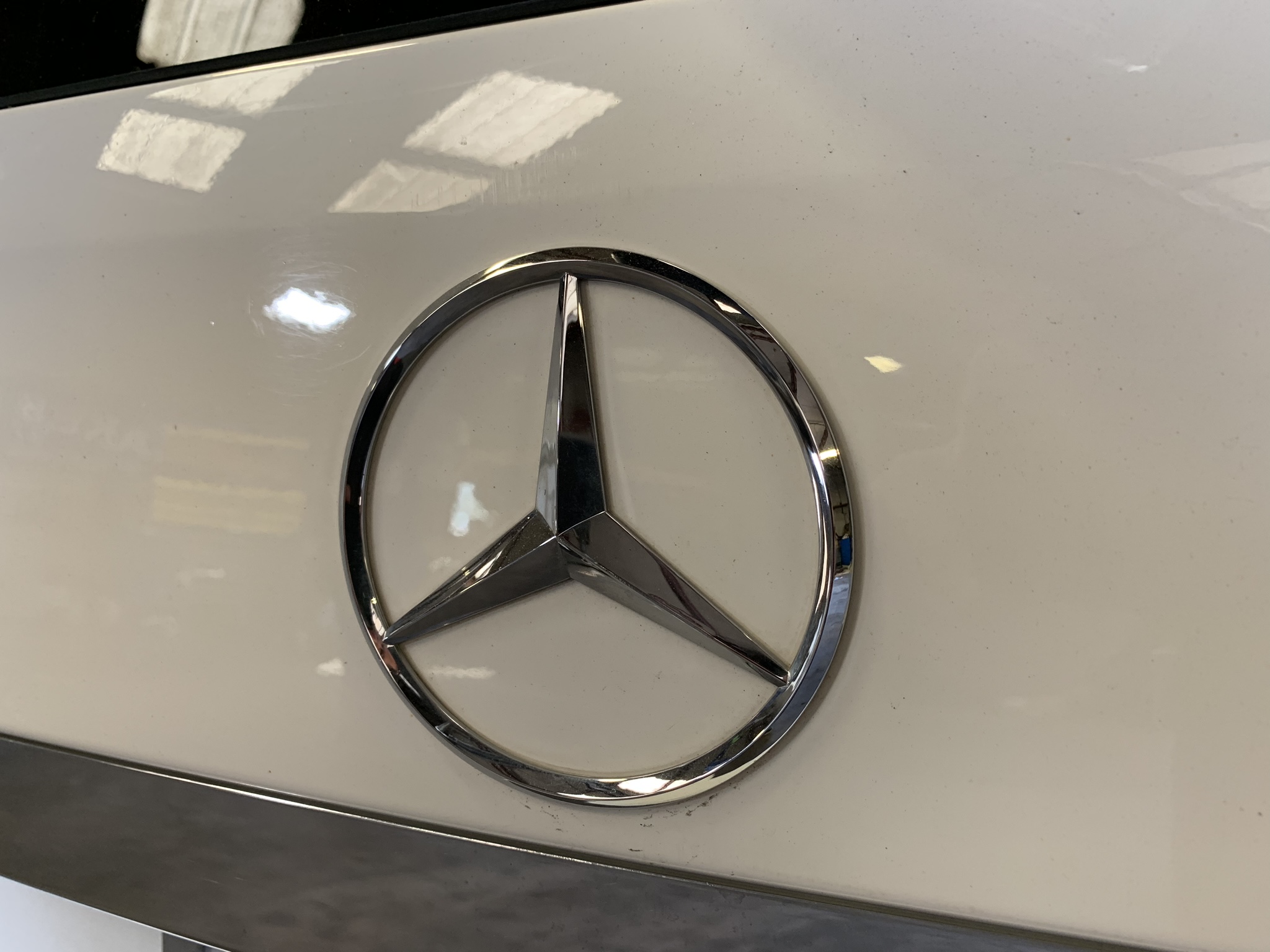 Our Guarantee
Our Mission is simple: We take responsibility for QUALITY... We deliver CUSTOMER SATISFACTION... We are committed to SUPPORT THE COMMUNITY... We act with INTEGRITY in all that we do... We regard our SUPPLIERS as essential team members... We seek out the best TRAINING...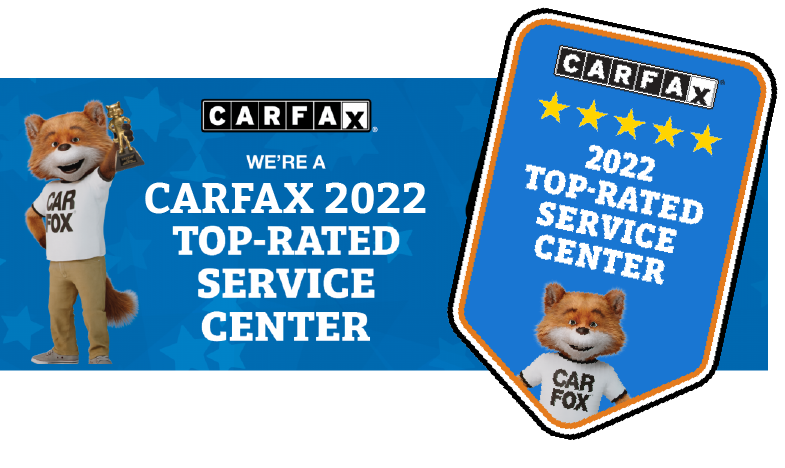 Schedule Your Appointment!
Locations Served
Import Auto is the #1 Family Owned & Operated European Automotive Service & Repair Company serving the following areas: Hyde Park, Logan, North Logan, Providence & Smithfield.