Import Auto Foreign and Domestic Auto Repair was founded in the early 1970's by Laren Allred as one of the only Repair Shops in Cache Valley willing and able to service Volkswagens, BMWs and Audis.  We opened our doors again in 2002 in order to continue the tradition of our founder in providing Legendary Service for you and your vehicle.  It has been our honor to provide motorists in all of Cache Valley with comprehensive Auto Repair Services.  We have the tools, training, and experience to service not just Import vehicles such as Subaru, Toyota and Porsche but Domestics including Ford, Chevrolet, and Dodge.  These quality services include:
Emissions testing
Computer Controls, Diagnosis & Repair
Complete Brake Repairs including ABS Systems and Traction Control
Complete Engine and Transmission repairs
Full-line Suspension and Steering service
Driveline/Drivetrain services
Electronic Troubleshooting and Repair
Routine Recommended Maintenance
Clutch system repairs
Engine diagnostics 
European Diesel Repair
Key Programming
Computer programing
At Import Auto our goal has always been to offer Legendary Customer Service with affordable prices to get you back on the road quickly and confidently.  You will be hard-pressed to find the same level of expertise that Import Auto provides! We have combined over 90 years of experience working on both Domestic and Import vehicles of all makes and models and work with you to find cost-effective repairs you can be confident in.  At Import Auto we know how much you rely on your vehicle so we will never cut corners with inferior parts that can leave you stranded.  This use of high quality parts coupled with our years of experience allow us to provide you with a 2 Year 24,000 Mile Nationwide Warranty on all of our repairs.  From Hybrid Vehicles such as the Toyota Prius and Subaru Crosstrek to high-performance machines such as BMW or Porsche you can trust Import Auto Foreign and Domestic Auto Repair with your Car, Truck, or Track Monster!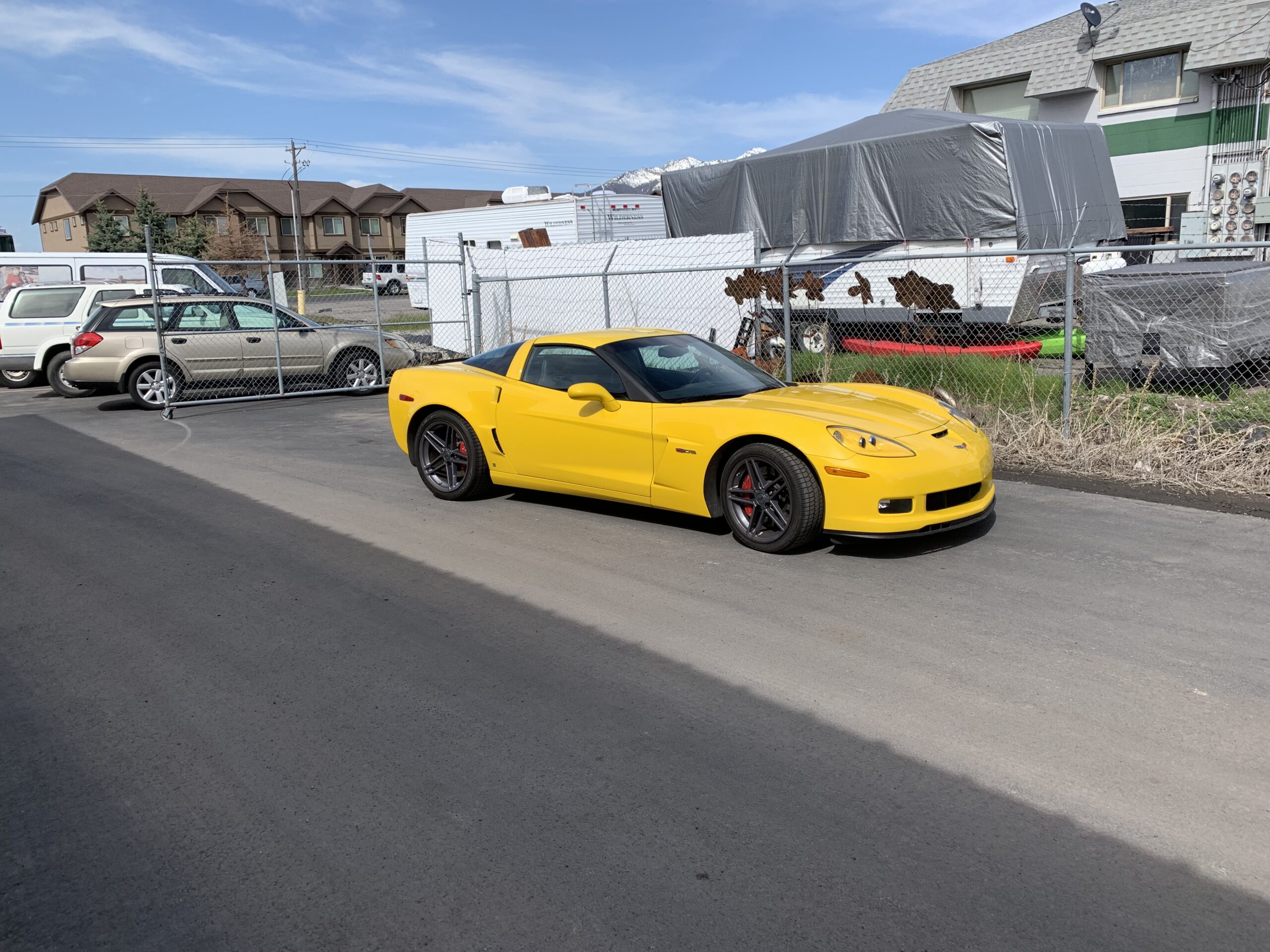 Our Guarantee
Our Mission is simple: We take responsibility for QUALITY... We deliver CUSTOMER SATISFACTION... We are committed to SUPPORT THE COMMUNITY... We act with INTEGRITY in all that we do... We regard our SUPPLIERS as essential team members... We seek out the best TRAINING...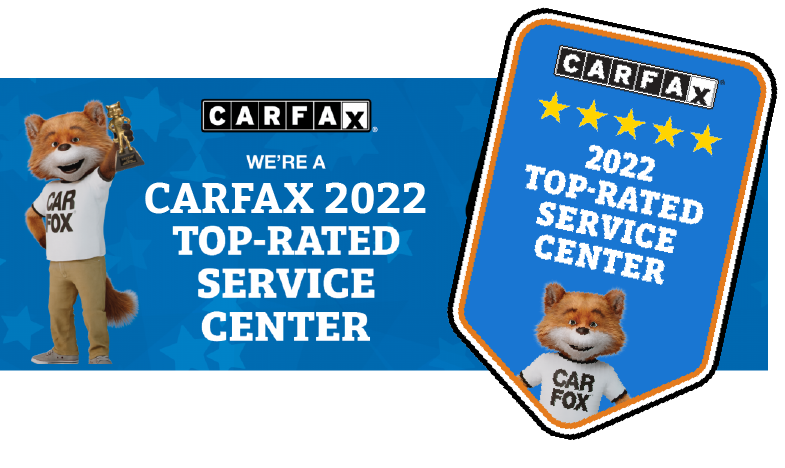 Import Auto is your Full Service Audi Repair Center. Our Services range from Audi Key Programming to DSG Transmission Service. We use factory maintenance recommendations coupled with real world experience to help us maintain not just the performance your Audi was designed for but the durability is it known for. While servicing your Audi you will also receive our Digital Safety and Maintenance Inspection. This inspection allows us to show you pictures and notes of any current or future concerns on your vehicle. By catching these items before they become a major issue we can help keep your money with you where it belongs.
Call us at 435-752-1246, text us at 435-222-2830 or stop in and see us at 502 West 1400 North in Logan Utah. Our service writers and technicians are here for you.

Schedule Your Appointment!
Locations Served
Import Auto is the #1 Family Owned & Operated European Automotive Service & Repair Company serving the following areas: Hyde Park, Logan, North Logan, Providence & Smithfield.