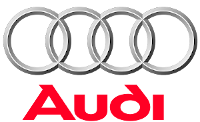 At Import Auto we are passionate about Audi! When you think of Audi you think of performance, luxury, beauty and class. This is because the engineers and designers at Audi have found a way to combine these characteristics perfectly making them the brand to beat. Audi has built this winning brand through ahead-of-their-time technological advances such as their Quattro All Wheel Drive system which changed the face of rally racing. Audi has been able to take this performance based engineering and wrap it in luxury like few have been able to recreate.
What else would you expect from the maker of the vehicles Iron Man himself drives when he isn't flying through the sky?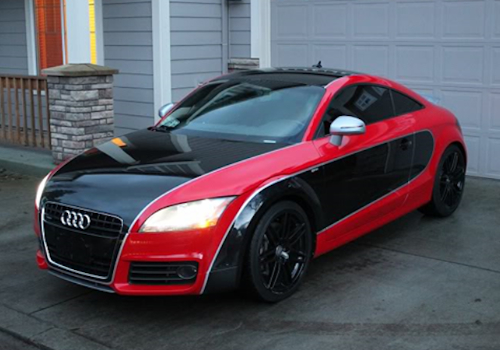 Our Guarantee
Our Mission is simple: We take responsibility for QUALITY... We deliver CUSTOMER SATISFACTION... We are committed to SUPPORT THE COMMUNITY... We act with INTEGRITY in all that we do... We regard our SUPPLIERS as essential team members... We seek out the best TRAINING...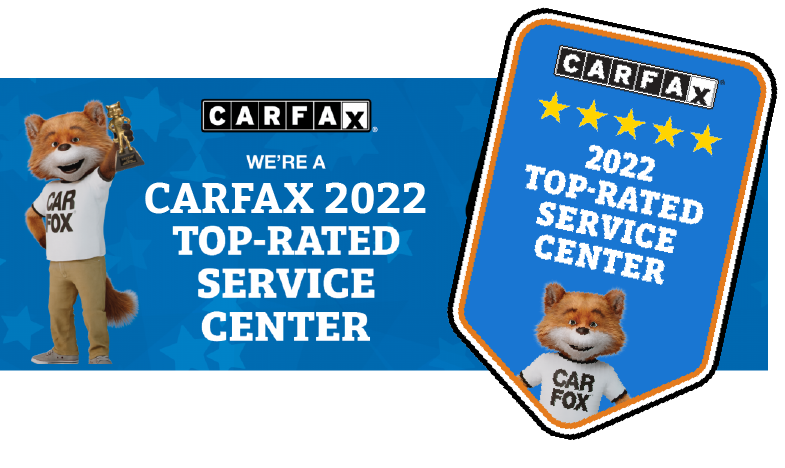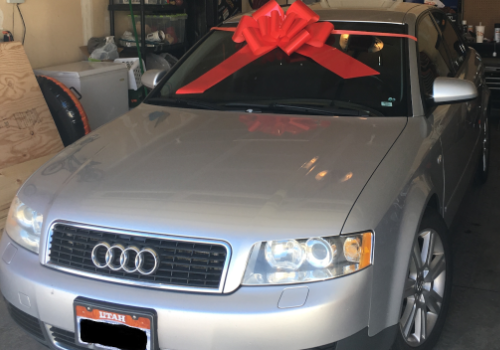 These technological advances from Audi mean that the way we work on and diagnose these vehicles has had to evolve as well. We are constantly attending the most advanced training available in order to correctly and efficiently diagnose and repair your Audi. We use this training and one of the few privately held Factory Audi Computer Systems (ODIS) to minimize the time you are without your vehicle.
While some may guess and do unnecessary repairs using inadequate parts we are able to repair your Audi the first time to get you back on the road with confidence. We always use parts designed for your specific vehicle instead of parts designed inexpensively to fit as many vehicles as possible. By doing this we are able to offer our 2 Year 24,000 Miles Nation Wide Warranty on all Audi Repairs.
Import Auto is your Full Service Audi Repair Center. Our Services range from Audi Key Programming to DSG Transmission Service. We use factory maintenance recommendations coupled with real world experience to help us maintain not just the performance your Audi was designed for but the durability is it known for. While servicing your Audi you will also receive our Digital Safety and Maintenance Inspection. This inspection allows us to show you pictures and notes of any current or future concerns on your vehicle. By catching these items before they become a major issue we can help keep your money with you where it belongs.
Call us at 435-752-1246, text us at 435-222-2830 or stop in and see us at 502 West 1400 North in Logan Utah. Our service writers and technicians are here for you.

Schedule Your Appointment!
Locations Served
Import Auto is the #1 Family Owned & Operated European Automotive Service & Repair Company serving the following areas: Hyde Park, Logan, North Logan, Providence & Smithfield.