At Import Auto of Logan Brake Service or Repair is one of the many services we pride ourselves on.  Our Brake Inspection is complete and through.  Our priority is for you to drive with confidence that you can safely stop the few tons of metal you and your family are driving in.  Not all brake repairs are comparable, different vehicles require different parts and tools to complete a repair or service.  Some vehicles even require Brake Wear Sensors in order to turn your warning lights off. 
With Electronic Parking brakes on a wide range of makes from GMC, Audi, Subaru and Volkswagen our software and trained technicians allow us to perform a repair quickly and safely without the chance of damage to these sometimes expensive components.  
Brakes can have many issues that can give you some warning signs. If you find yourself asking the questions, Why Are My Brakes Noisy, Why Is My ABS Light On or even Why Won't My Car Stop. Then it may also fall into some of these categories. 
Spongy Brake Pedal

Hard Brake Pedal

Grinding Noises

Pulling Left or Right

Longer Braking Time/Distance feels like you have to stand on the brake pedal to stop

Vibrations

Odd Smells

Warning Lights
If you ignore a brake problem, the solution will generally cost much more than if you catch it before you experience a failure. The braking system is the number one safety mechanism on your vehicle. Pay attention to the warning signs, your bank account and life may depend on it.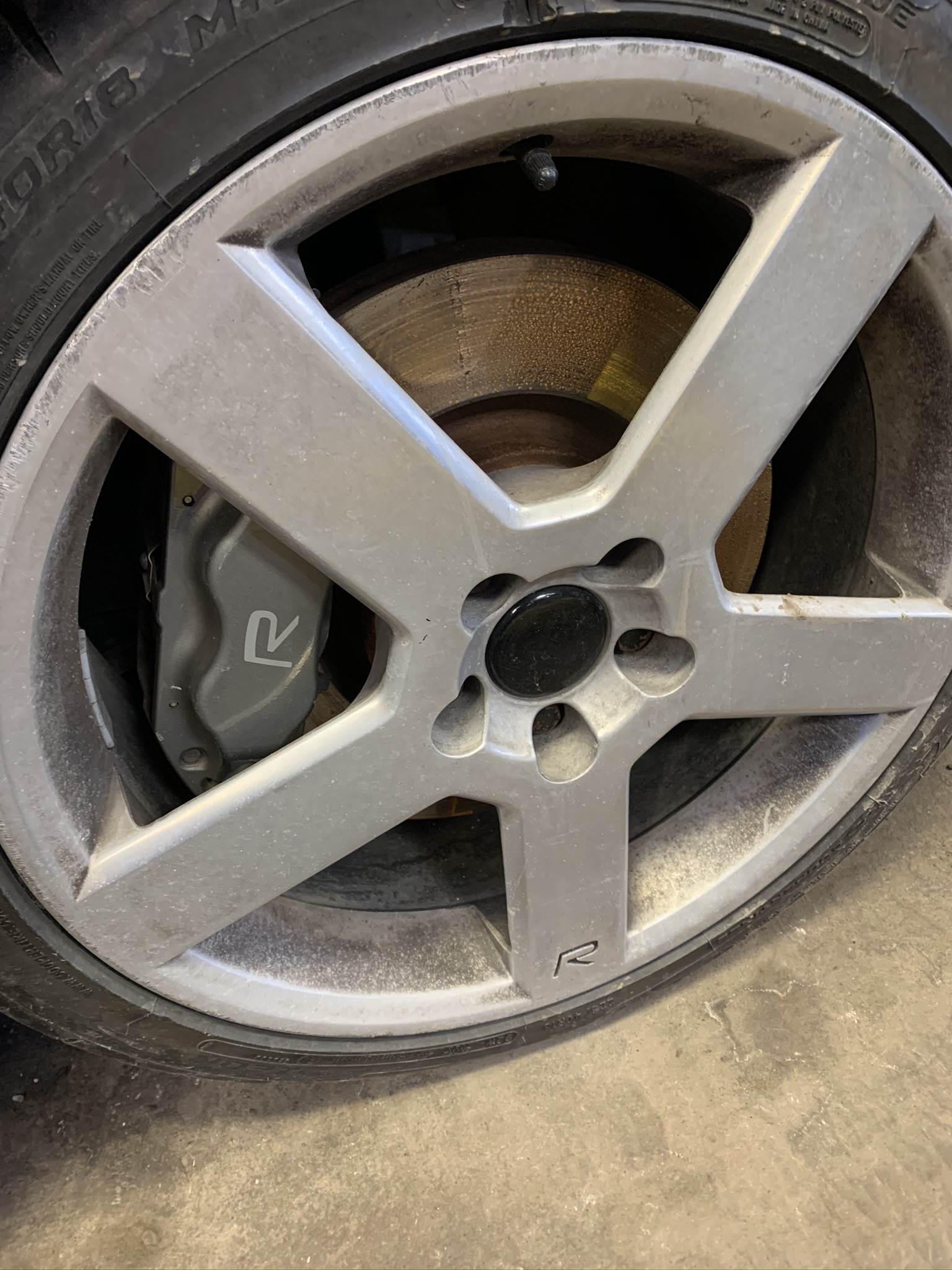 Our Guarantee
Our Mission is simple: We take responsibility for QUALITY... We deliver CUSTOMER SATISFACTION... We are committed to SUPPORT THE COMMUNITY... We act with INTEGRITY in all that we do... We regard our SUPPLIERS as essential team members... We seek out the best TRAINING...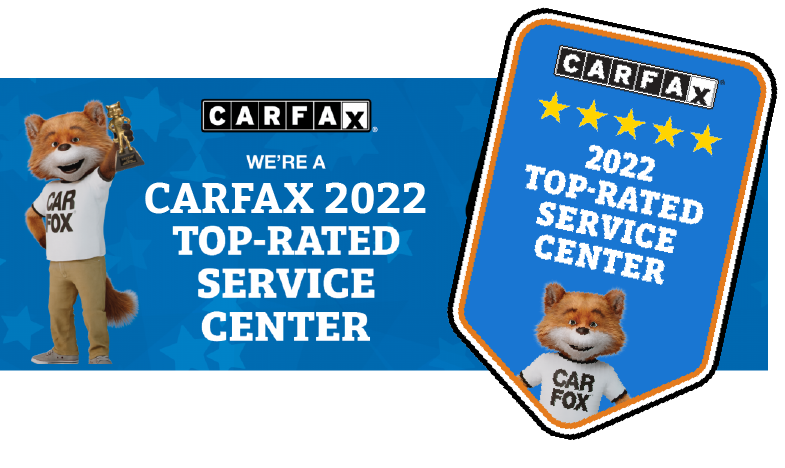 Schedule Your Appointment!
Locations Served
Import Auto is the #1 Family Owned & Operated European Automotive Service & Repair Company serving the following areas: Hyde Park, Logan, North Logan, Providence & Smithfield.