Vehicle Testing & Inspection
"Computer Diagnosis" or Testing and Inspecting of an Issue, can be intangible sometimes and misunderstood. At Import Auto in Cache Valley it is our goal to make this sometimes scary and intimidating part of owning a vehicle a positive experience. Let us be Honest, NO one wants a Check Engine Light. And in reality we don't want you to have one either. The Vehicles that we drive have many computers and networks that all have to be working correctly to have a working safe reliable vehicle.  It's no surprise that computers control and monitor just about every aspect of our lives. Guess what your Honda, Volkswagen, and Ford does as well. What we drive today is a complex machine; you not only have the mechanical motions of tires and other such moving pieces but you have the unpredictable and complex electrical systems that control everything involved. Did you know all cars and trucks from BMW to Volkswagen have a computer network inside controlling everything? This network can be responsible for Check Engine Light activation to even something as simple as your Window Function on your Audi. What does it take to diagnose a problem or issue? Any more you cannot just get by with a set of wrenches and sockets. Let us put this into perspective there are four areas a mechanic needs to excel in to be effective with cars today. 
First of all to work on today's vehicles a Mechanic needs a base knowledge of networking and IT specialties for instance some of our cars even have fiber optic cables. 

Second they will also need to understand electrical solenoids and electrical engineering how electricity and mechanical sides mesh together. 

Thirdly they will need to keep up with the differences between one make and model to the next. 

Lastly a Mechanic needs a firm background of research and experience to interpret the data that a vehicle provides. 
Once a mechanic can confidently apply these skills they are no longer just a Mechanic Near Me, they have evolved into an Automotive Technician. So when you search Auto Shop Near Me or Auto Repair Near Me, are you looking for a Mechanic or Technician?
Let us bust some Myths while we are at it
"They don't Charge Me For Diagnostics" This is one of the biggest lies that a shop can tell you. A Trained Certified Automotive Technician receives a wage when you purchase their expertise and skills. A repair shop that uses this tactic will simply spread the cost of testing around your repair and you end up paying for it regardless. Have you ever heard these statements "If you Repair it here the Diagnosis is Free"? Or when you pick up your vehicle and the problem is still there this excuse is made "Well we didn't Charge You Diagnostics? At Import Auto in Logan we prefer to be Honest in our Automotive Service.  We charge a fair rate for the equipment and skills needed to repair or work on your vehicle. At Import Auto our straightforward and upfront policies provide explanations of charges and recommendations in clear detail. Once we've completed testing and inspecting, we will perform a Safety and Maintenance Inspection and call or text you with all the information and let you make an informed decision.
Codes "tell" the Technician what is wrong with your car. It is common to hear Diagnostic Trouble Codes will tell you exactly what it will take to fix or repair your Vehicle. This is simply not the case, that forum on the internet is a good place to vent or to be cyber bullied. However a forum is a terrible place to get your issues tested. Codes give an area or system that is not operating as designed. When the Check Engine, Transmission, ABS, or Airbag Light comes on the computer is telling you it can no longer control its systems, DTC's or Diagnostic Trouble Codes set to help us begin our search for the root cause. Many vehicles come in with more than one code. Multiple unrelated stored codes presents a whole different set of issues and the reasons why each code or set of un-related codes is its own separate problem requires a separate Series of Testing and Inspecting to diagnose the cause.

"I have to Take My Car to the Dealer" The Dealer wants you to feel you have no other option. The truth is your manufacturer's warranties cannot be affected or denied because you chose to have your car or truck serviced at Import Auto. In fact it is even against the law for them to tell you that is the case. You can visit websites like repair.org or even look up the Magnuson–Moss Warranty Act (P.L. 93-637). Auto repair technicians, just like any professionals in any industry, vary in skill and experience. Dealerships do not have exclusive rights to the Best Automotive Technicians.  We perform several series of tests to confirm all potential repairs and replacement parts needed. Here at Import Auto we service all Makes and Models with dealer software, this includes BMW, Audi, Lexus, Subaru, Landrover, Volvo all European, Asian and domestic vehicles. Best of all we provide Dealer Services without the Dealer Cost.  We have an industry-leading, 2-year/24,000-mile Warranty. Most dealers only give you a 6 month warranty.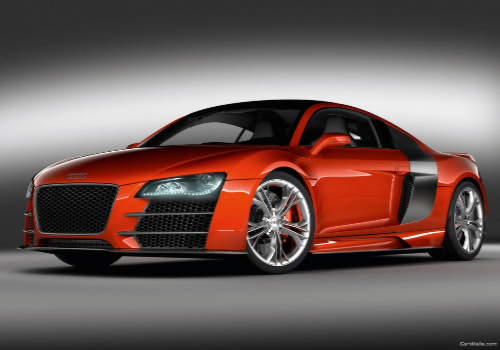 Our Guarantee
Our Mission is simple: We take responsibility for QUALITY... We deliver CUSTOMER SATISFACTION... We are committed to SUPPORT THE COMMUNITY... We act with INTEGRITY in all that we do... We regard our SUPPLIERS as essential team members... We seek out the best TRAINING...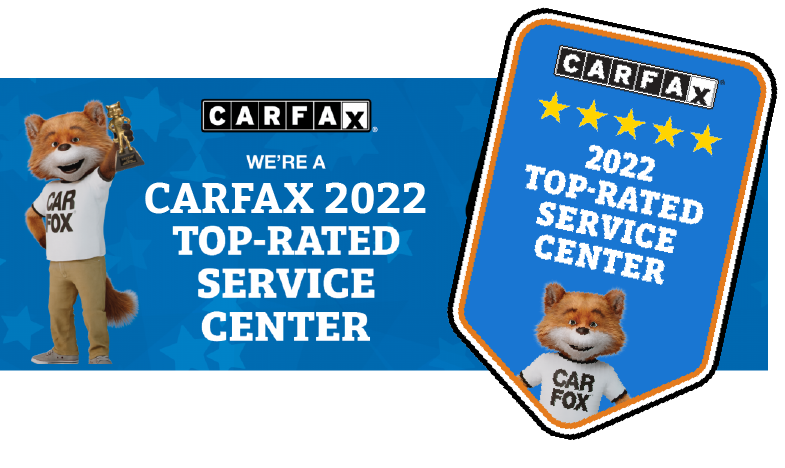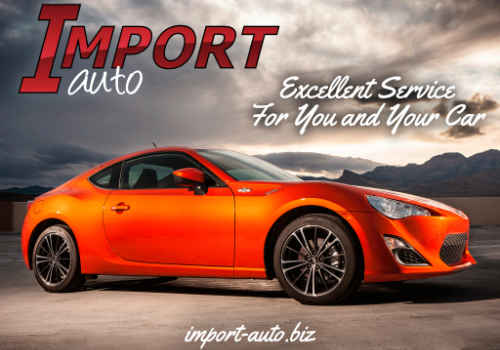 How often should I have my car inspected?
At Import Auto we pride ourselves on keeping you and your family safe and your Vehicle On The Road. Our technicians employ the highest standards when inspecting your vehicle. Each and every vehicle manufacturer recommends a vehicle inspection before long trips or at service intervals. BMW, Mini, Audi have gone as far as to turn an indicator on your dash when it is time to inspect your Vehicle. Our Basic Safety and Maintenance Inspection adheres not only Utah Safety Inspection standards but to each of the Manufacturer's Recommended maintenance intervals. Keeping your car well maintained and in working order is an important responsibility as a car owner. One of the easiest ways to prevent accidents or major Costly Repairs is to have your car inspected for problems on a regular basis. Here are some of the things you should have inspected to ensure your car is functioning properly. 
You can't plan on your calendar when your car will Break Down. Nothing prepares you for that sinking feeling that comes from the unknown. The unknown factor is completely eliminated with Import Auto's Digital Vehicle Inspection. With pictures and informative videos sent right to your phone or email you will never ask the questions… "Will My Car Make It..?"…. "Are My Brakes Safe…?"  Take the guesswork out of driving and get ready for Worry Free Travels.

Schedule Your Appointment!
Locations Served
Import Auto is the #1 Family Owned & Operated European Automotive Service & Repair Company serving the following areas: Hyde Park, Logan, North Logan, Providence & Smithfield.