Regular Scheduled Oil Services are becoming more and more important in today's modern engine vehicles.  Gone are the days when using almost any weight of oil and being within a few thousand miles of the recommended oil service was acceptable or safe. At Import Auto we see many modern engine vehicles that are equipped with oil pressure controlled systems such as variable valve timing (Hondas Vtec, BMWs VANOS, or Audis AVS) and hydraulic lifters.  Timing Chains are also starting to make a comeback and unlike in the Timing Belt System the timing chain tensioners use oil pressure to properly control the chain or chains.  Dirty Oil, low oil level, improper oil viscosity, or oil not meeting manufacturer specifications can cause multiple engine control issues and in extreme cases ( such as failure of the timing chain tensioner ) complete engine failure.
Quality Oil Filters are also becoming increasingly important due to extended service intervals made possible by using synthetic oils.  Lower quality oil filters use inadequate filtering materials and springs.  They can also have less folds which will decrease the filtering surface area.  This can cause filters to clog or collapse which may result in improper oil pressure and decreased engine performance.  It can also cause contaminants and impurities to make their way into the engine and cause sludge build up and a decrease in the performance life of the engine. Keep in mind there is always a Reason Why Their Oil Change Is Cheap.
Here at Import Auto we only use oil that meets or exceeds manufacturer specifications.  We also use high quality oil filters such as Wix and Mann, the latter being OEM in many European vehicles. We would never sacrifice quality or cut corners which can lead to costly future repairs or an unreliable vehicle.   By using the proper oil and filters we help to maintain engine performance and increase the expected service life of the various internal engine components.  The high quality oil we use helps to combat Carbon Build up in your GDI (Gasoline Direct Injection) which when left to collect in your engine can lead to costly repairs.  With each oil service (and all services performed by our technicians) we check your vehicle for any Safety and Maintenance concerns using our digital inspections.  These Digital Inspections allow us to show you pictures as well as information about any current or upcoming items to help keep your vehicle safe and reliable.  At Import Auto we like to plan ahead using Condition Based and Manufacture mileage recommendations to help avoid unexpected repairs. We know how IMPORTant your vehicle is to you, and that is what makes it IMPORTant to us.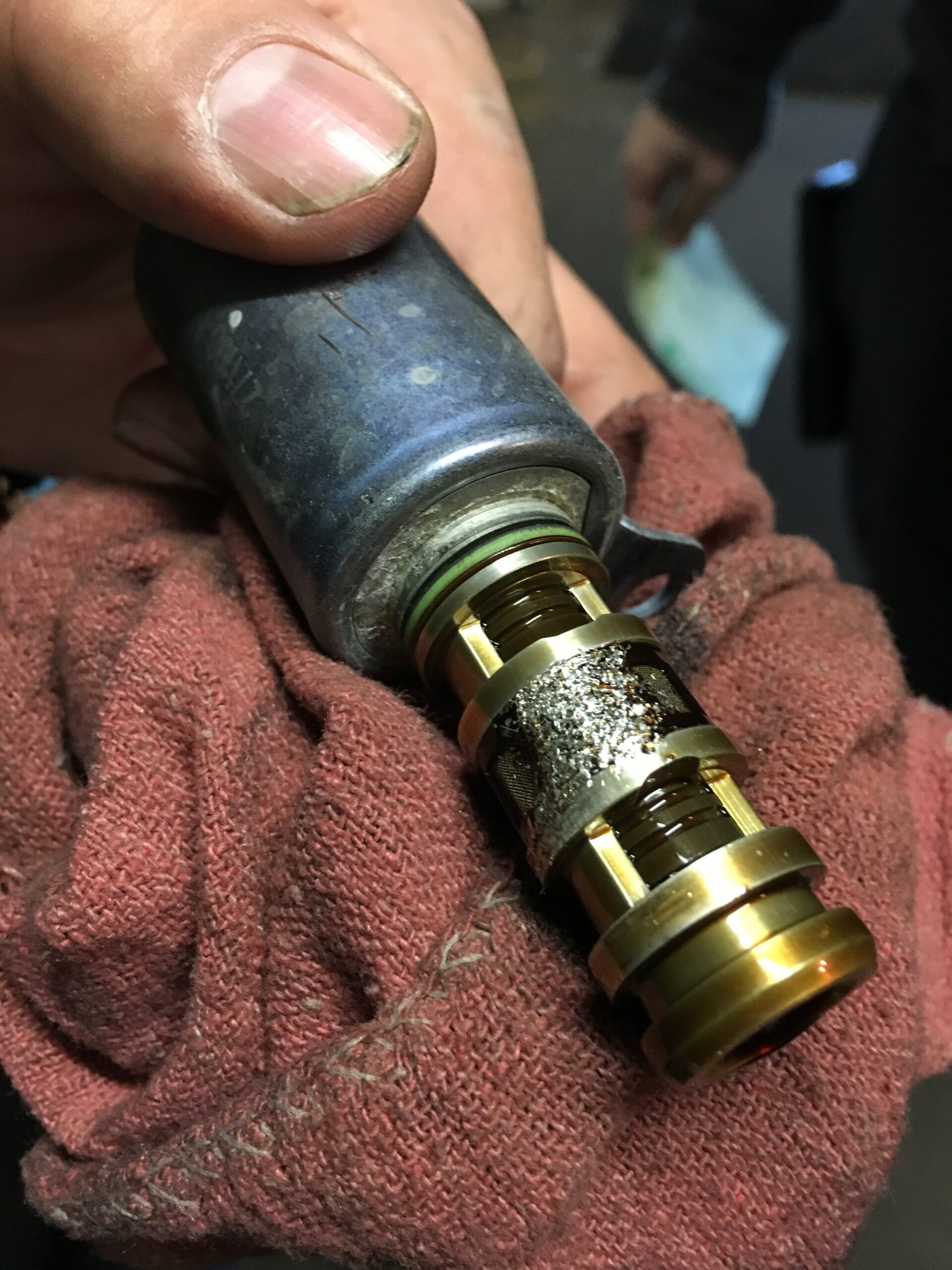 Our Guarantee
Our Mission is simple: We take responsibility for QUALITY... We deliver CUSTOMER SATISFACTION... We are committed to SUPPORT THE COMMUNITY... We act with INTEGRITY in all that we do... We regard our SUPPLIERS as essential team members... We seek out the best TRAINING...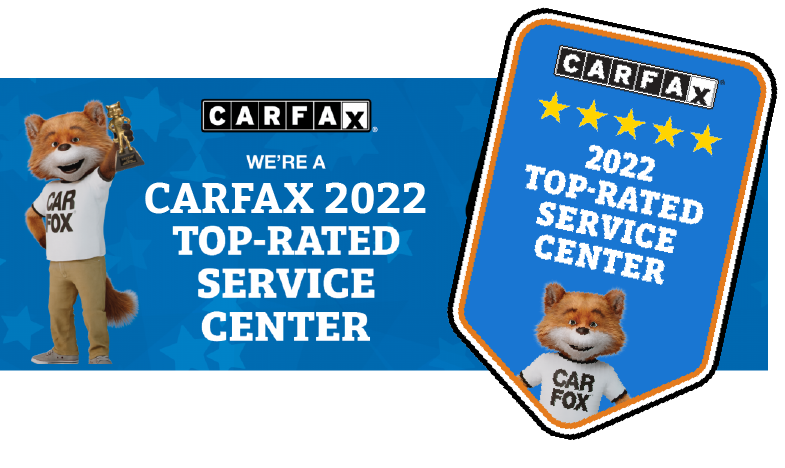 Schedule Your Appointment!
Locations Served
Import Auto is the #1 Family Owned & Operated European Automotive Service & Repair Company serving the following areas: Hyde Park, Logan, North Logan, Providence & Smithfield.