What comes to mind when you think of owning a Volvo?  At Import Auto we would say it stands for Safety, Performance and Reliability.  
Volvo is so committed to your safety that you can thank them for the seat belt you use everyday in every car. The three-point safety belt was first put into production by Volvo Cars. It was designed by a Volvo engineer Mr. Nils Bohlin in 1959, years before it would become available in most cars. Volvo even paid to send him to other vehicle manufacturers to give them the design FOR FREE because they knew the countless lives that could be saved with this new invention. 
When you have your car serviced at Import Auto, we make a pledge to you: We promise to simplify your life with an outstanding combination of quality, reassurance and expertise at a fair price.
We'll make sure your Volvo continues to perform like a Volvo with regularly scheduled maintenance tailored to our unique environment in Cache Valley. We keep this promise by using the same Volvo Parts that your Volvo came from the assembly line with. We want to see you enjoy driving your car more and spending less time servicing it.
At Import Auto we use the factory Volvo Computer system to test your Volvo when problems arise.  By repairing the issues with the correct parts and following the maintenance procedures this helps Import Auto provide our 2 Year 24,000 Mile Nationwide warranty to give you peace of mind while driving.  
Call us at 435-752-1246, text us at 435-222-2830 or stop in and see us at 502 West 1400 North in Logan Utah. Our service writers and technicians are here for you.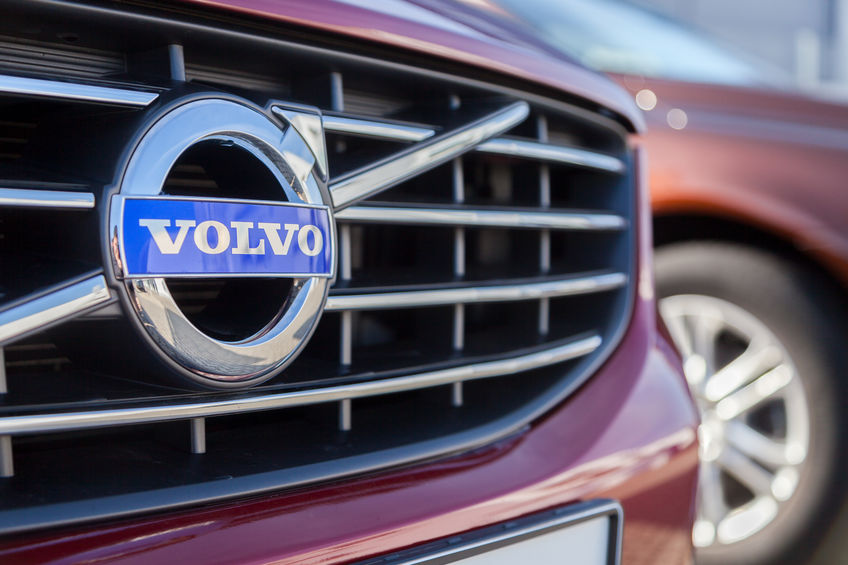 Our Guarantee
Our Mission is simple: We take responsibility for QUALITY... We deliver CUSTOMER SATISFACTION... We are committed to SUPPORT THE COMMUNITY... We act with INTEGRITY in all that we do... We regard our SUPPLIERS as essential team members... We seek out the best TRAINING...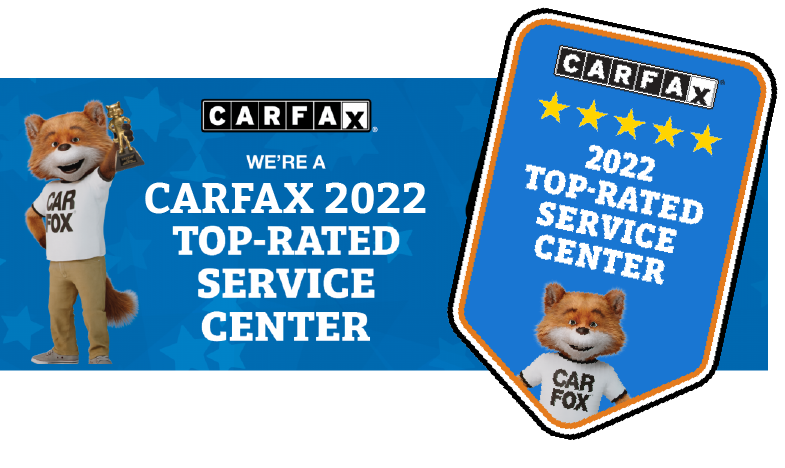 Schedule Your Appointment!
Locations Served
Import Auto is the #1 Family Owned & Operated European Automotive Service & Repair Company serving the following areas: Hyde Park, Logan, North Logan, Providence & Smithfield.